fordfans forum-established November 24th 2005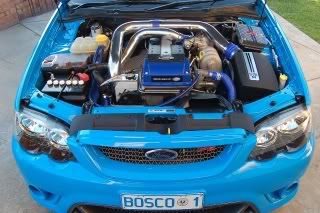 We are a group of enthusiasts who enjoy cruises,dinners,motorsport events and a general appreciation of all things Ford.
We currently have a membership of around 30 with approximately 10 to 15 members active for cruise and other events and almost all members active in the forum.We are not a club.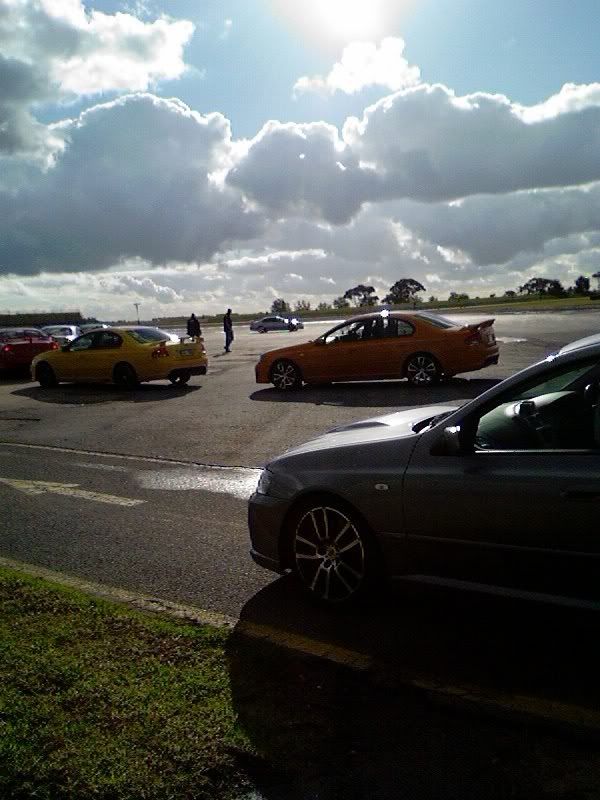 We have no particular affiliation with any sponsor.There are no joining fees.Our aim is to enjoy our cars and each other's company.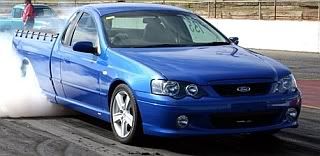 If you enjoy spirited cruises,good company and friendly informative forum chat,then please feel free to join us.