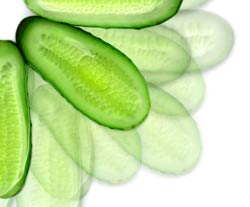 ---
Organic Fruit and Vegetables Home Delivery Sydney Markets - More Health Organics

More Health Organics has been supplying certified organic fruit and vegetables to Sydney families since 1988 (either by home delivery or our organic market stall).
We were one of the first retailers to be certified by NASAA (National Association for Sustainable Agriculture Australia)
This means that we are regularly inspected and our records, food storage and food processing are monitored, which is your guarantee that all of our produce is certified organic.
You can find out more about our products & services here. Or if you want more information about our organic food you can visit our FAQ. Please contact us if you would like further information about our services.

We offer a comprehensive range of seasonal fruit and vegetables, including juicing fruits, carrots and herbs. We are also happy to offer a discount on bulk items (whole bags or boxes).

All of our fresh produce, grocery items, meat and poultry are certified organic.
Our grocery items include yoghurts, eggs, pasta, coffee, tea, juices, water, oils, dried fruits, nuts, grains, cereals, jams and honey.
Meat cuts include beef, lamb, chicken, duck and turkey. A good range of all main cuts is usually available on demand, with other cuts available on request. We also stock whole chickens.